IMPORTANT NOTICE
Denka is experiencing numerous phishing attempts through its company e-mail.  As a reminder, Denka will never instruct our customers or vendors to make changes to account information without an official notice by registered mail and signed by authorized company representatives.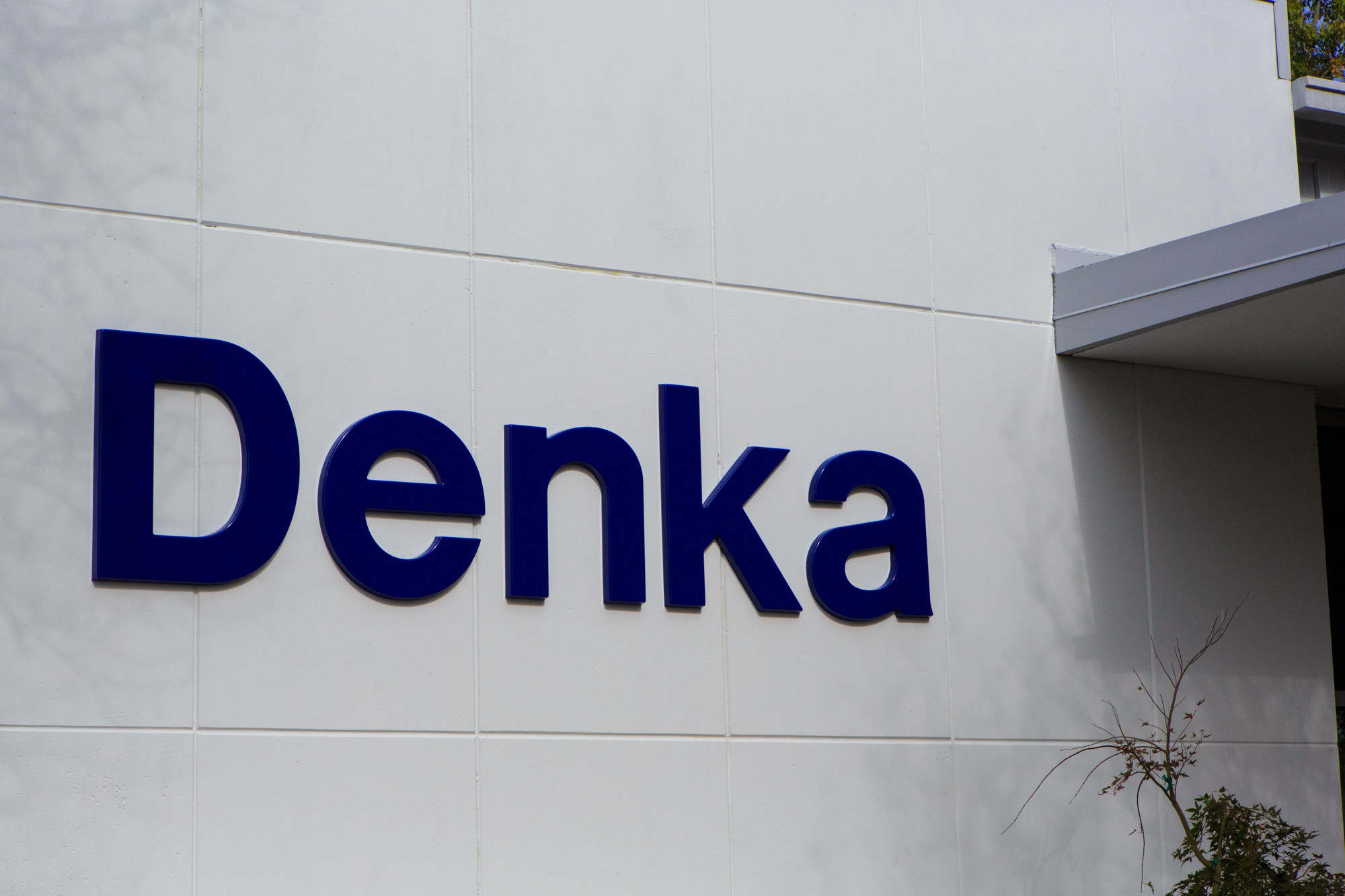 Denka Performance Elastomer
Committed to working with customers around the world to fulfill their Neoprene needs.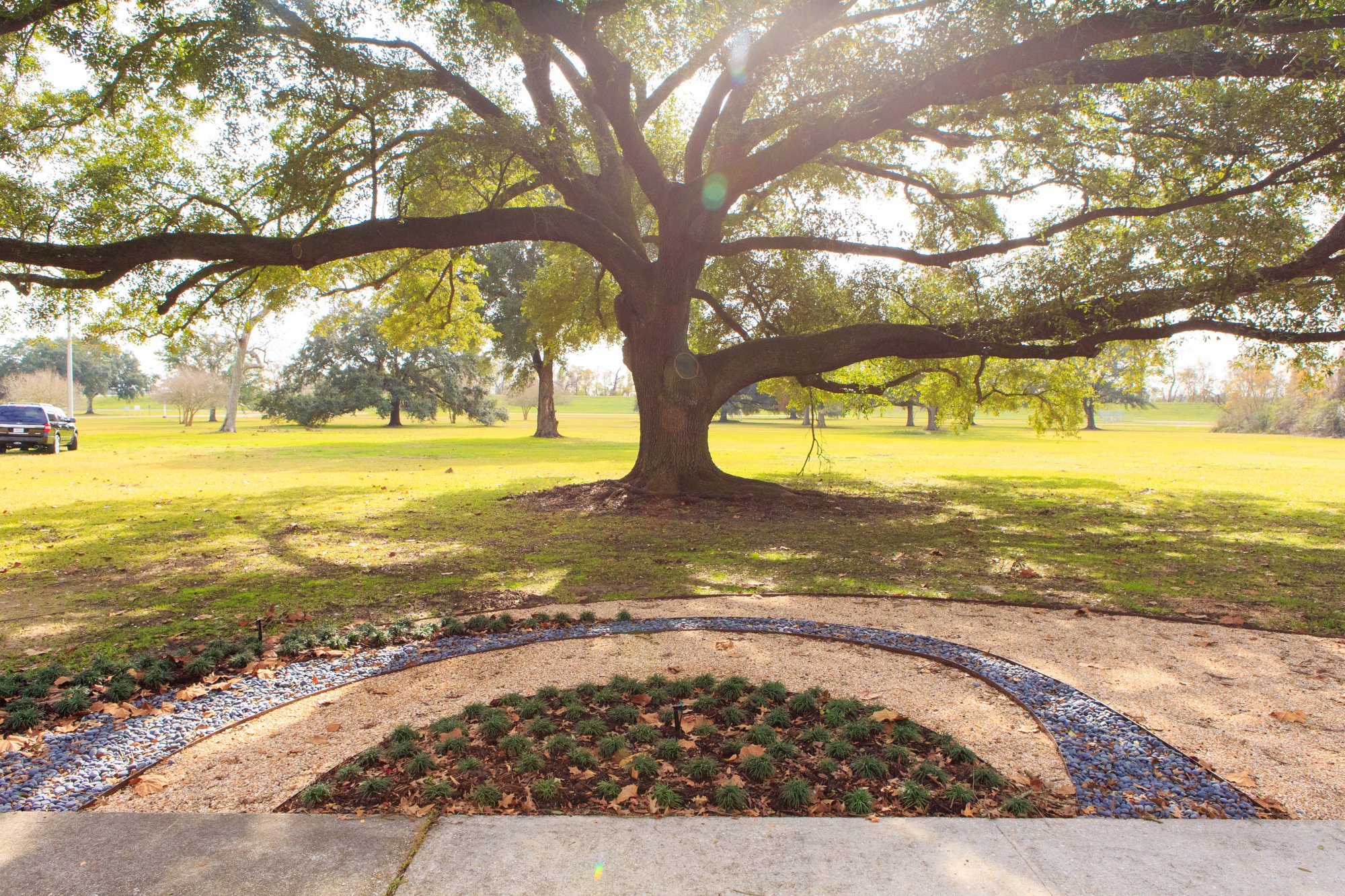 Denka Performance Elastomer